A man, a musician, an artist

A GENIUS STEVIE WONDER


Genuine, authentic, generous and supportive..., the genius with more magic of the music of our time. Virtuous on the keyboards, powerful with his voice and with an exquisite sensitivity conveying emotions flowing through delicious compositions performed masterfully. Stevie Wonder is much more than a musician, is a reference to the music of the 20th-21st century and point of inspiration for new generations create music with soul. Throught this web we only try to announce the musical excellences of this man, Stevie Wonder. In his long musical trajectory it has left one to us without end of songs and compositions.
Original Spanish

The genius of our time
Singer, plus a great composer, very good producer, and multi-instrumentalist, being a musician in capital letters. Since his early childhood all his life has been linked to artistic creation of rhythms and melodies that have fluid of a mind privileged and special.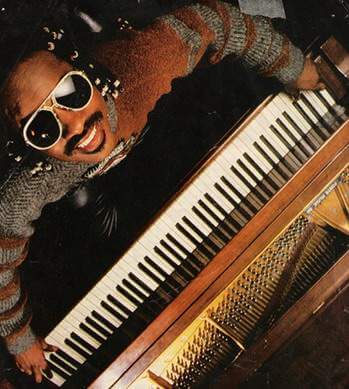 The Crown is one of those songs whose rhythm is embedded in your head and pinches you so that you can not remain still. The song was composed by Stevie Wonder and Gary Byrd. Produced and arranged by Stevie Wonder, the song was added to the UK Singles Chart on July 23, 1983. His more than 10 minutesmaking it one of the longest tracks ever to chart, remaining on them for 9 weeks.

In the song of funky style, sung and raped, narrate us a historical vision of human progress, from the ancient Egyptians to the arrival of modern civilization.



The Crown
Billboard
, 25 awards
Grammy
and especially the respect of the industry of the musician and the public in general.
Recalling...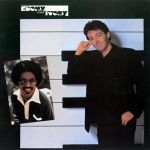 This year 2017 is celebrating the 35th anniversary of the publication of a delicious melody, perfectly synchronized and packed into the voices of two living legends of the music of our time. We refer to Ebony and Ivory, and ex-Beatle Paul McCartney and Stevie Wonder. Musicality in the lyrics, and lyrical in the music, that brought the song to be number 1 in numerous countries worldwide, and is considered by many one of the most delicious duets ever made..
Continue reading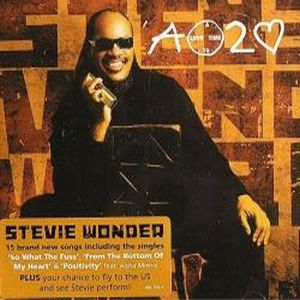 Can you picture mother earth in the palm of your hand?
The entire universe as a tiny grain of sand
And it feels impossible to do
As I can't imagine love without you
Can't imagine love without you Some reading and music through small extensions on the life and works of Stevie Wonder, that lets us know a little more their quality and generosity as a musician and person.
Videos
There are many videos that have been collected in the long musical career of Stevie Wonder, alone or in collaborations with other great artists.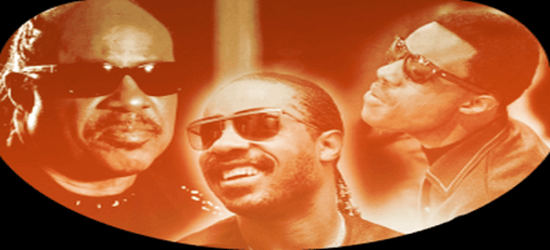 Precursor in the use of synthesizers, is the key and the cornerstone to display the soul music of today.
Versions
Thanks to his extraordinary compositions, we can find a number of versions of Stevie Wonder performed by other artists worldwide.

A memory of one of them by the hand of ...
He born to be a star, with a unparalleled talent with a light strongly radiating thanks to his great capacity to excite and transmit through his music and voice. The lovers of the music we know that Stevie Wonder will always be a reference so looking at the past, living in the present, as dreaming of the future.