A man, a musician, an artist
A GENIUS STEVIE WONDER
Genuine, authentic, generous and supportive..., the genius with more magic of the music of our time. Virtuous on the keyboards, powerful with his voice and with an exquisite sensitivity conveying emotions flowing through delicious compositions performed masterfully. Stevie Wonder is much more than a musician, is a reference to the music of the 20th-21st century and point of inspiration for new generations create music with soul. Throught this web we only try to announce the musical excellences of this man, Stevie Wonder. In his long musical trajectory it has left one to us without end of songs and compositions.
Original Spanish

The Genius Of Our Time
Singer, plus a great composer, very good producer, and multi-instrumentalist, being a musician in capital letters. Since his early childhood all his life has been linked to artistic creation of rhythms and melodies that have fluid of a mind privileged and special.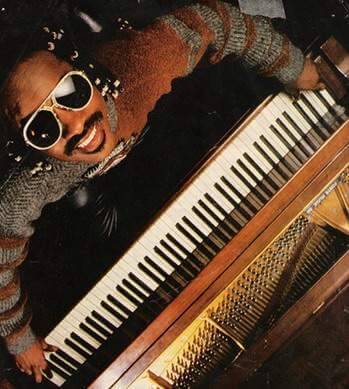 Memories from Stevie Wonder...
From The Heart Of stevie...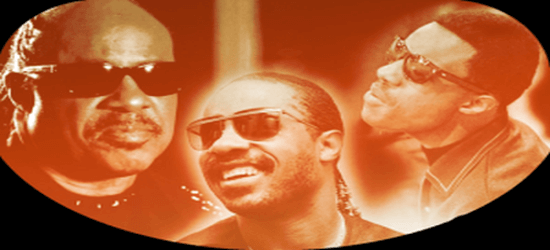 Precursor in the use of synthesizers, is the key and the cornerstone to display the soul music of today.
Versions of songs
Stevie Wonder
Thanks to his extraordinary compositions, we can find a number of versions of Stevie Wonder performed by other artists worldwide.

A memory of one of them by the hand of ...
ED SHEERAN "Master Blaster"
He born to be a star, with a unparalleled talent with a light strongly radiating thanks to his great capacity to excite and transmit through his music and voice. The lovers of the music we know that Stevie Wonder will always be a reference so looking at the past, living in the present, as dreaming of the future.