A man, a musician, an artist
A GENIUS STEVIE WONDER
Original Spanish

Genuine, authentic, generous and supportive..., the genius with more magic of the music of our time. Virtuous on the keyboards, powerful with his voice and with an exquisite sensitivity conveying emotions flowing through delicious compositions performed masterfully. Stevie Wonder is much more than a musician, is a reference to the music of the 20th-21st century and point of inspiration for new generations create music with soul. Throught this web we only try to announce the musical excellences of this man, Stevie Wonder. In his long musical trajectory he has left one to us without end of songs and compositions.
Pioneer and visionary of music, Stevie Wonder is the first artist to put the single and album simultaneously at number one on the charts of sale, besides being the youngest person to get it. He is also the first artist in history to reach at the same time the number 1 four different Billboard charts with a song. They are 60 years creating music have seen rewarded with numerous numbers one. A good number of videos that we have been compiling both alone and accompanied by great artists. In the same way a privileged place in the most important lists of the whole world, like the Billboard, 25 awards Grammy and especially the respect of the industry of the musician and the public in general.

New times began for Stevie Wonder in this new decade. Several songs advanced us in these post-pandemic years; "
Where Is Our Love Song
", "
Can't Put It In the Hands of Fate
", "
The Living Killing Life
", and "
This I Know
". Also his duet with Elton John "
Finish Line
" apart from other recognized collaborations.
For this 2023 his presence again at the Grammys performing three songs in a special intervention, and above all we finally hope for the greatest gift that we all wish for, the publication of his new musical project that will surely soak us in authentic magic, from the that only a genius like Stevie Wonder is capable of providing us.
Memories from Stevie Wonder...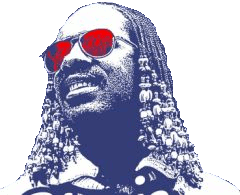 Stevie Wonder is a gift of the gods.
A May 13, 1950, and like a as if he were a messiah of music, there was a being that would enlighten and lead the way of the most popular and universal cultural events, the music. Stevie turns 73, but
his spirit has not changed
. He is a musician and above all a generous man, who continues to preach his message of peace, love, and help through music and his generous actions. No doubt, Stevie is a gift of the gods.. Keep reading

From The Heart Of stevie...

Some reading and music through
small extensions
on
the life and works of Stevie Wonder
, that lets us know a little more their quality and generosity as a musician and person.
---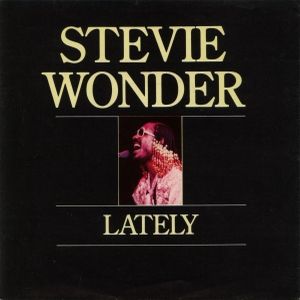 "Oh, I'm a man of many wishes
I hope my premonition misses
But what I really feel
my eyes won't let me hide
'Cause they always start to cry
'Cause this time could mean goodbye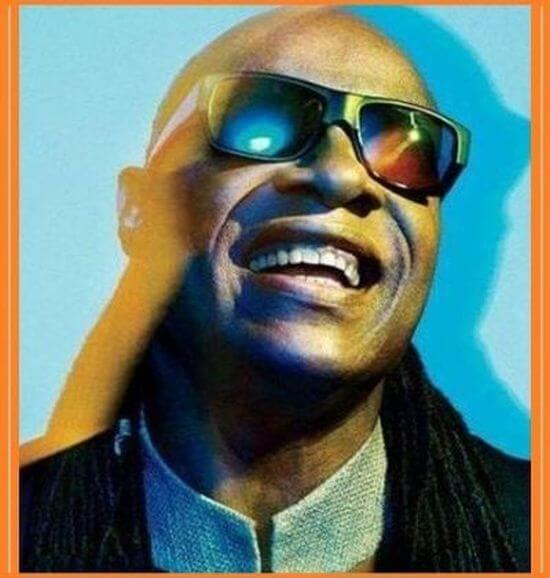 The Genius Of Our Time
Singer, plus a great composer, very good producer, and multi-instrumentalist, being a musician in capital letters. Since his early childhood all his life has been linked to artistic creation of rhythms and melodies that have fluid of a mind privileged and special.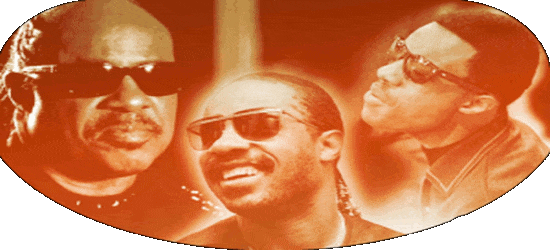 Precursor
in the use of synthesizers, is the
key and the cornerstone to display the soul music of today
.
Covers of songs
Stevie Wonder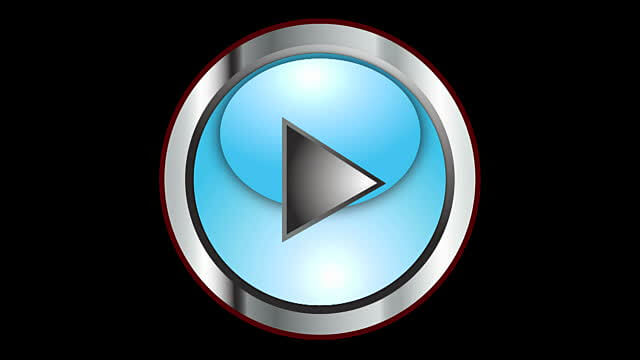 Thanks to his extraordinary compositions, we can find a number of versions of Stevie Wonder performed by other artists worldwide.

A memory of one of them by the hand of ...
PJ Morton: "Do I Do"
---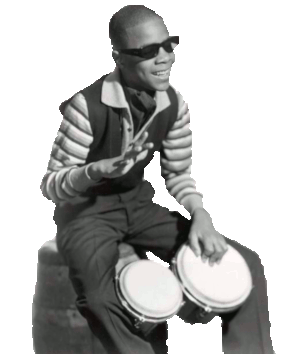 With his debut in the record world in the year 1962 with only 11 years old, we can enjoy a rich and varied
discography
that covers already several decades and fully introduced in this 21st century.



He born to be a star, with a unparalleled talent with a light strongly radiating thanks to his great capacity to excite and transmit through his music and voice. The lovers of the music we know that Stevie Wonder will always be a reference so looking at the past, living in the present, as dreaming of the future.